Previous Post
...right or left hemisphere?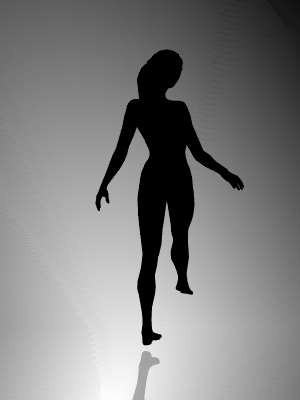 If you see the dancer spin clockwise you are using the left side of your brain and if it's the opposite it's your right hemisphere... It's not a joke BTW and you can even consciously decide to change the spinning direction.
Brain spin
Weird. I decided to scroll slowly. I started at the head and she was spinning counter clockwise. She stayed that way until her foot appeared on the screen. The foot makes about a 1/2 turn counter-clockwise then she switches to clockwise and stays that way.