Previous Post
...right or left hemisphere?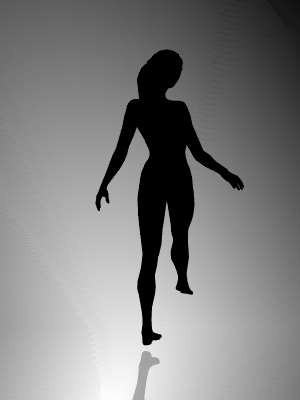 If you see the dancer spin clockwise you are using the left side of your brain and if it's the opposite it's your right hemisphere... It's not a joke BTW and you can even consciously decide to change the spinning direction.
Brain spin
For me, the trick is looking at the leg she's holding up. You can either see it passing in front of the straight leg or behind it. Reverse it and you'll reverse the direction.