> I'm not on board with this whole "Daredevil has his secret identity restored AGAIN!"
Matt will be better off with it back.
> Soooooo, how was the Purple Man here? His old confrontations with Daredevil were pretty cool, he seemed to hate him and want to control him. He should be the guy who Killgrave hates the MOST, so did he do anything worth note in this one?
They gave a refreshing twist on his control power motivation. Bored with getting what he wanted he went for what other people did not want - which ended up more scary than just the semantics.
> Mr. Hyde don't really seem to be used in DD anymore (In fact, I don't even think that Hyde was in Mark Waid's run.).
Thunderbolts ruined his character.
> Matt and Killgrave could have an interesting dynamic.
Marvel should pit him against an A-List telepath (maybe White Queen who is villainess again) next and he has an unlikely team-up with Daredevil to take her down.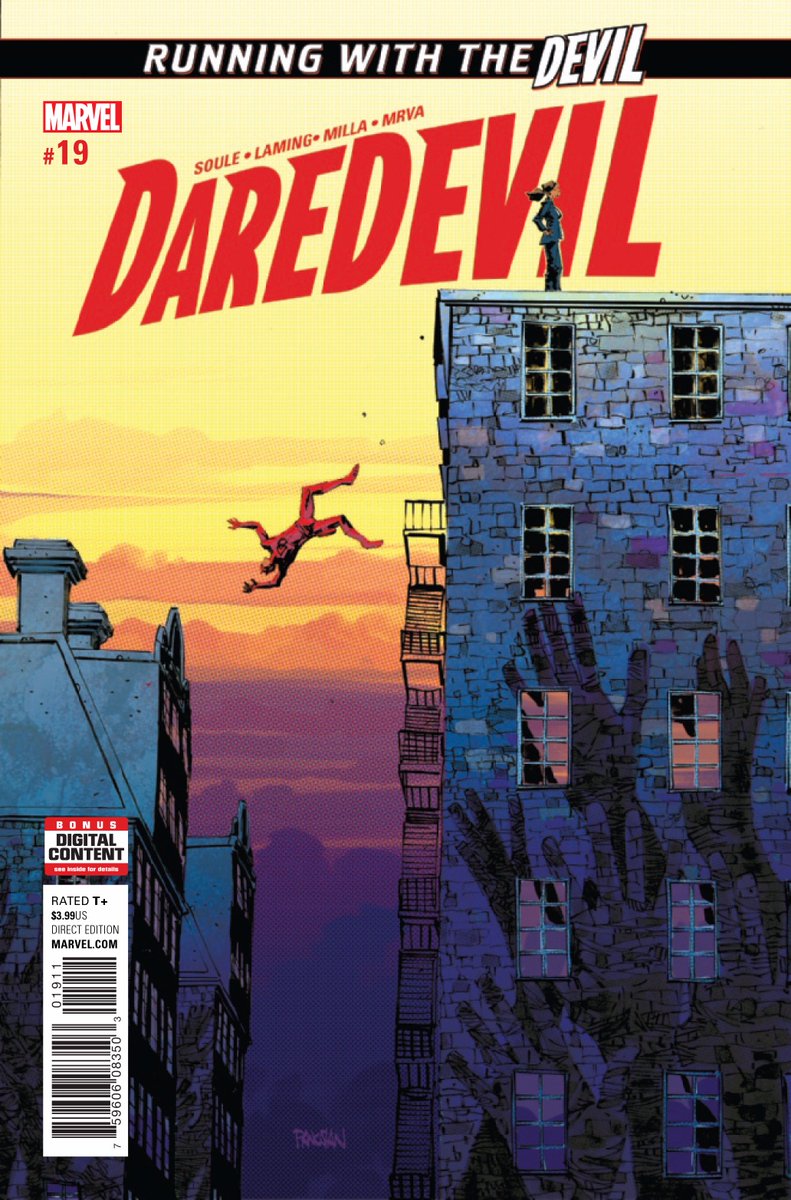 ---
Support Cancer Research. Support Alzheimer Research.