Previous Post
Are you looking forward to The Defenders #1?
MORE HERE:
http://members3.boardhost.com/H4H/msg/1495663432.html
Nice preview images & layout: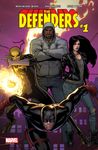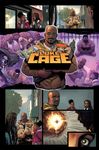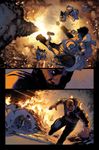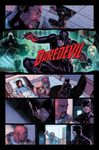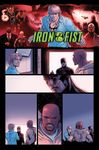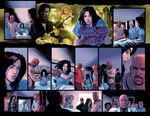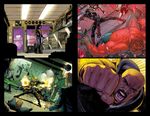 ---
I miss Dan and Dad.
I really used to love his stuff, but he's just too overexposed and repetitive now. He can still be good, and this sounds like the kind of book that he does well, but I'm a bit burned out on him at this point. So, no, not particularly.