Quote:

I know what the OHOTMU says he is, that's not what I'm asking. If you had never seen the OHOTMU, what would you have guessed Kingpin's height to be judging by the art?
Taller than Spidey but not as much as people would think that he is.
Spider-Man's height might be 5' 10" (1.78 m). So it might be possible that Kingpin's height is between 6'2" and 6'7".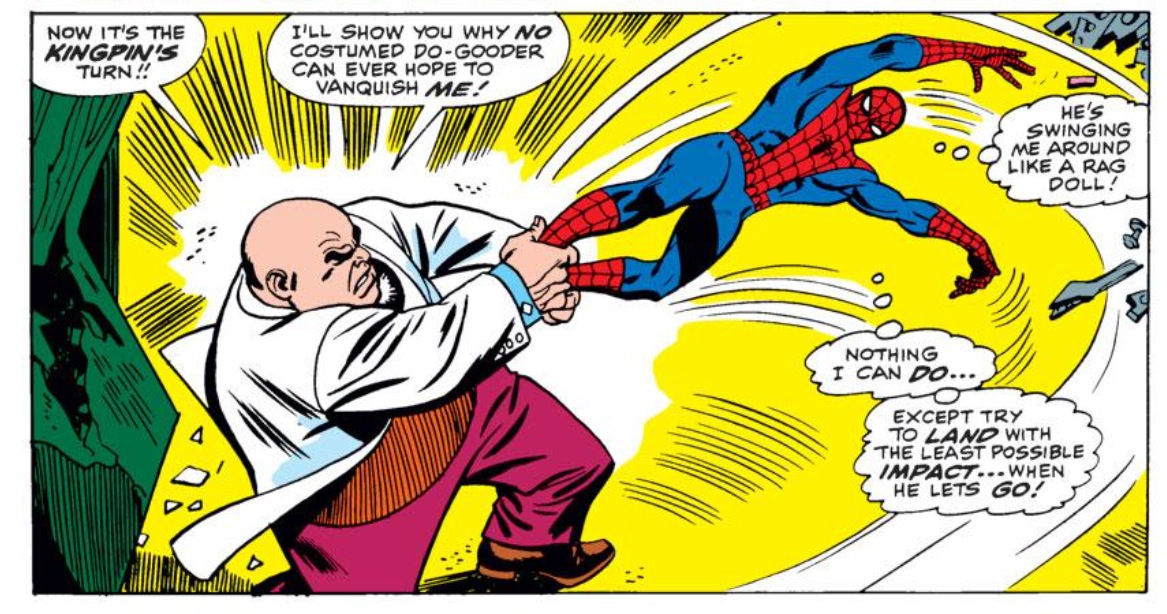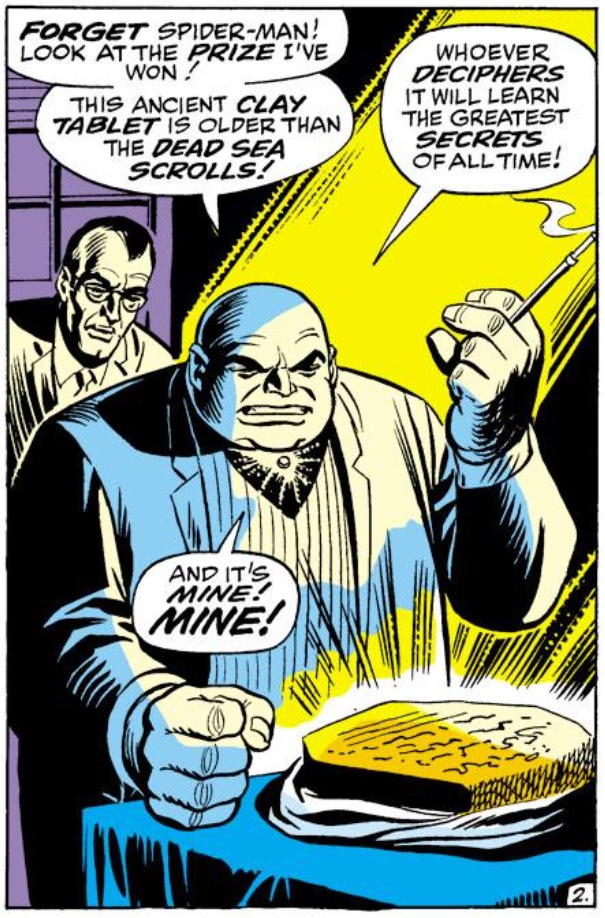 >
>
>
>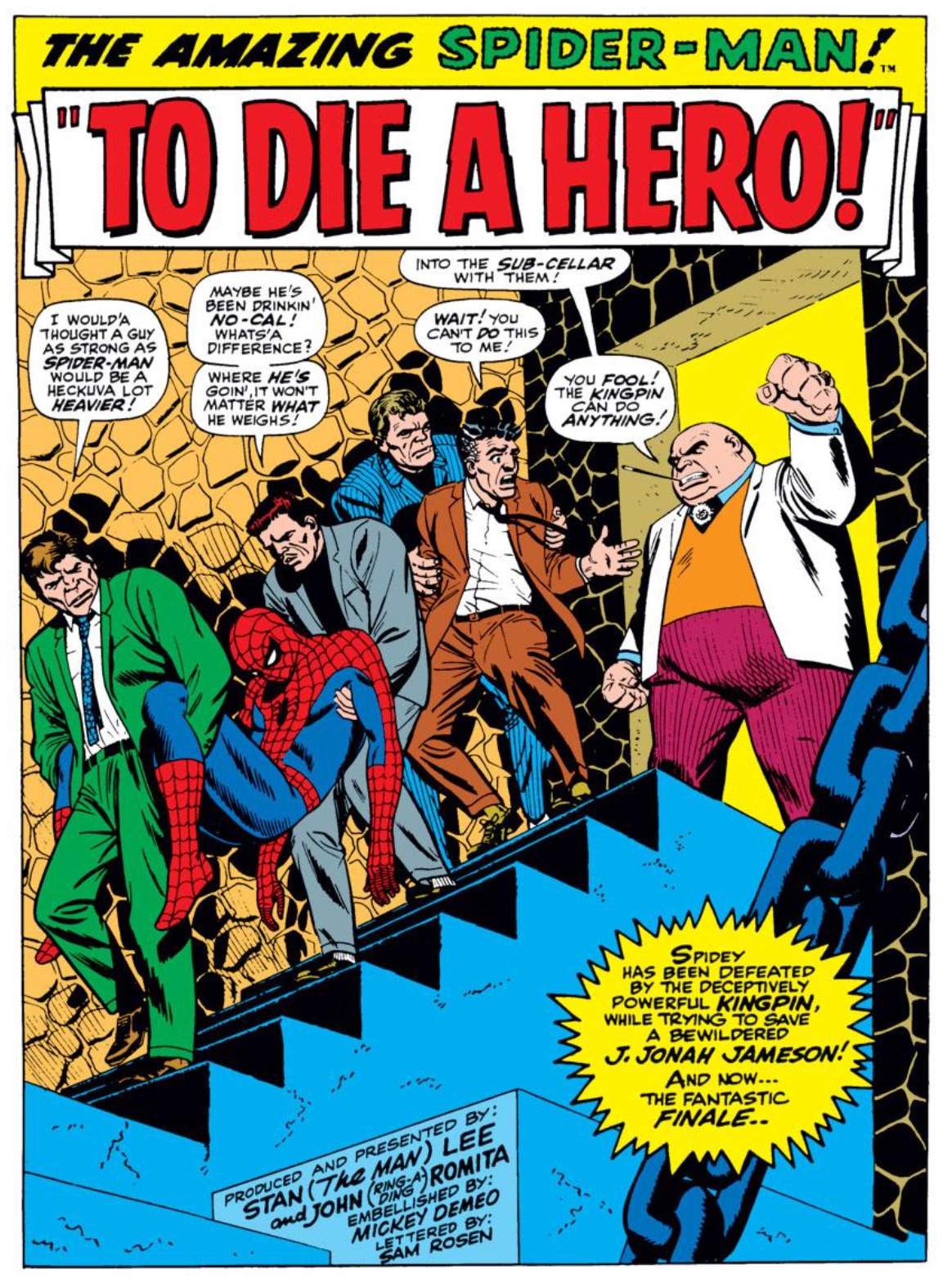 >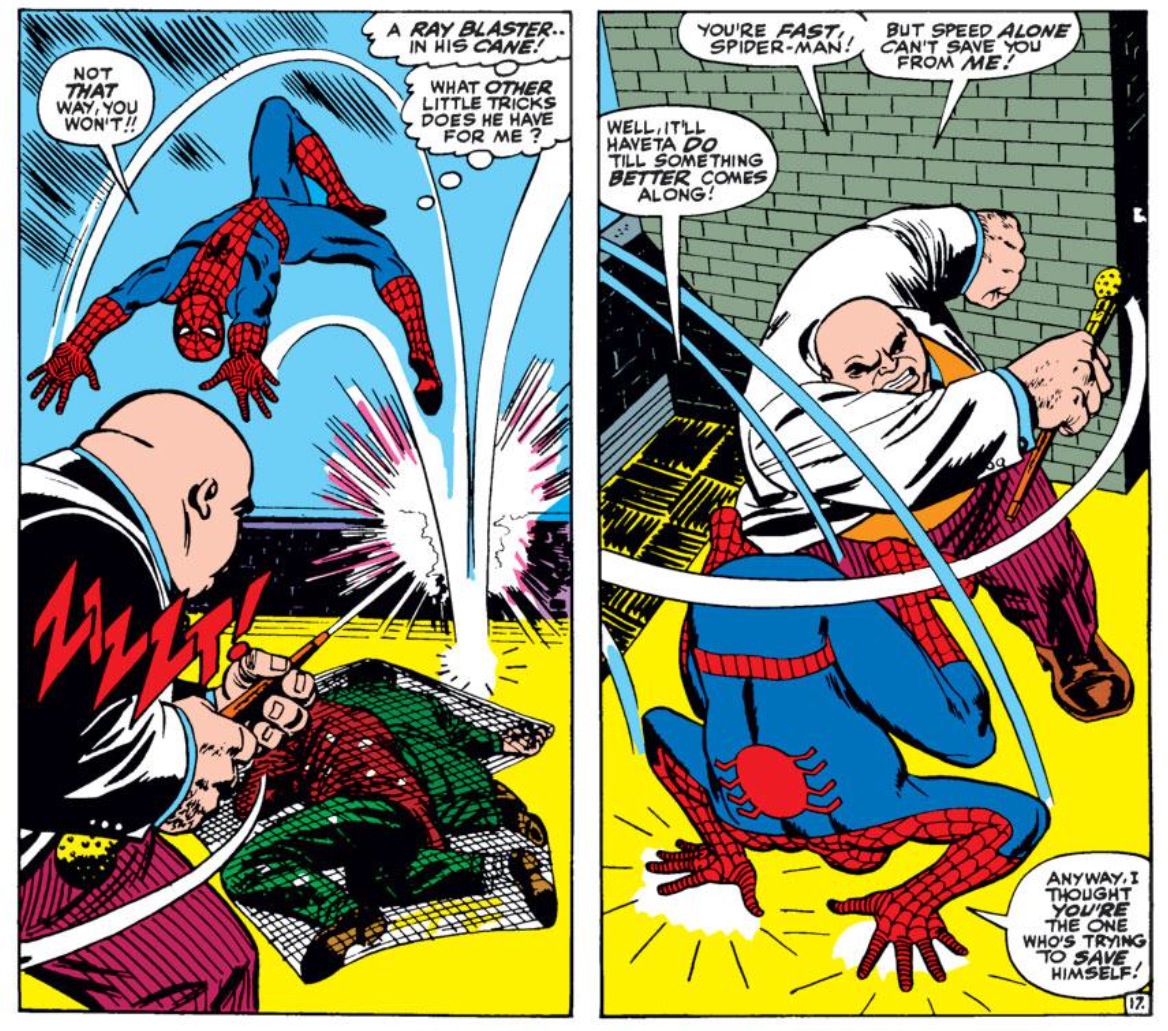 >