Quote:

Definitely WFT on this as reviews have been luke warm at best. As for the Terrifics back up, was it something specific in story or the preview in a number of books with Mr T, Stagg, Metamorpho and Plas?
It was the backup bonus for company-wide titles just like Silencer (another good teaser) and Sideways (that art!) had. Here's a link (with preview) for you...
https://www.cbr.com/first-preview-the-terrifics/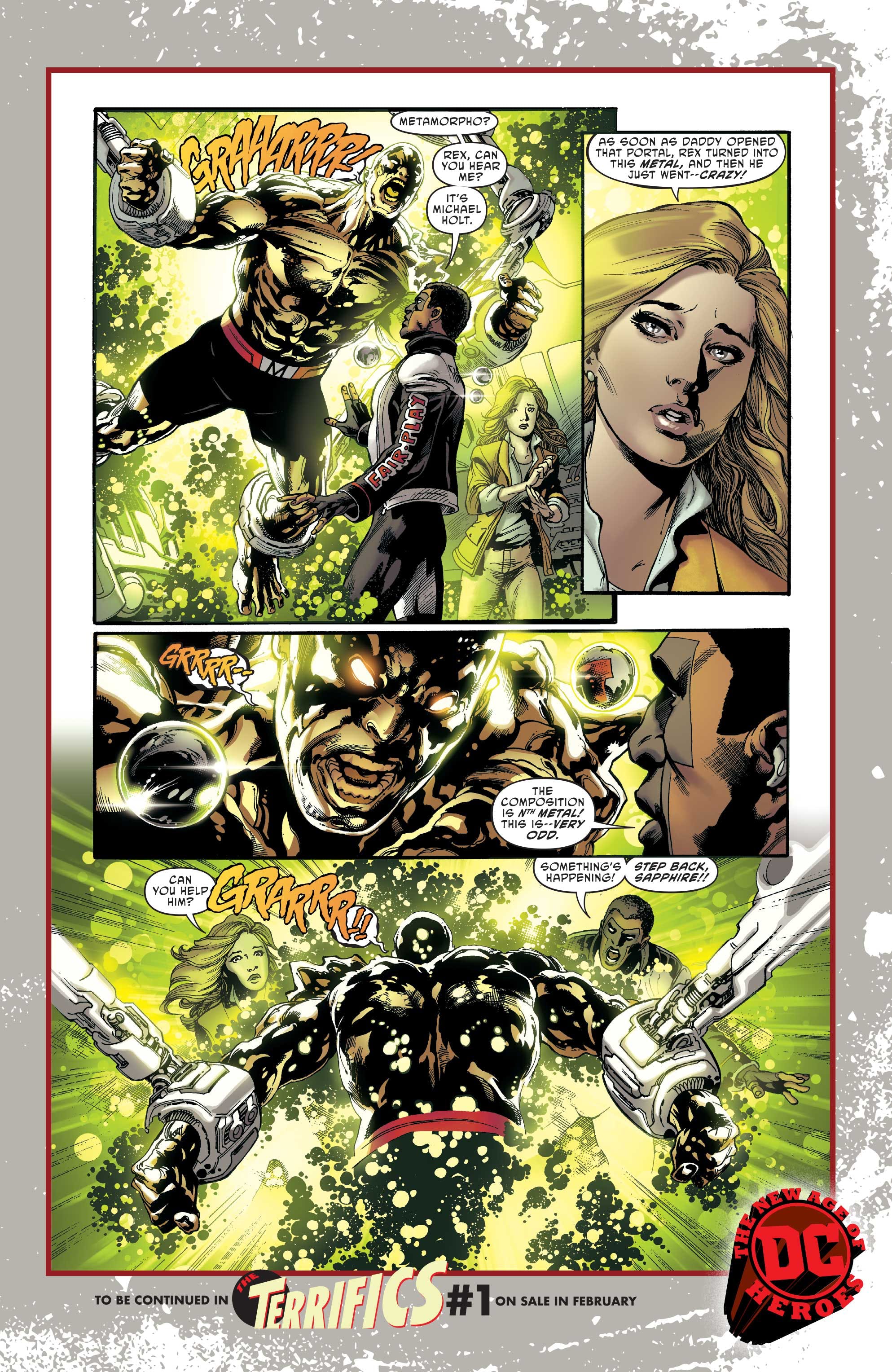 ---
Support Cancer Research and Alzheimer Research.
[EDIT:] Just saw this link of annotations for Doomsday Clock #2 which is quite observant:
http://rikdad.blogspot.ca/2017/12/doomsday-clock-2.html