Previous Post
This new show is not available in my Cable TV Package.
How true to the comics was it. And more importantly was it good/fun? Is there a female/legacy Wildcat in the DC main timeline comics yet?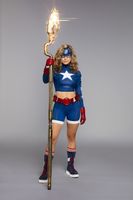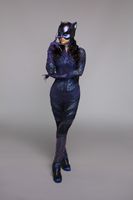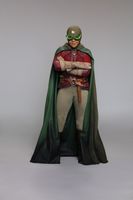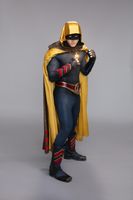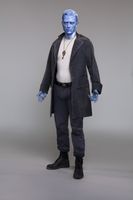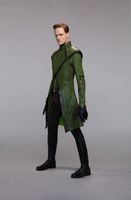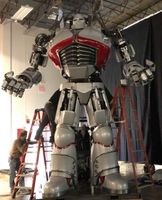 ---
Support Cancer Research and Alzheimer Research.
You don't have the CW? As they are repeating the Mon show tonight?