Previous Post
This new show is not available in my Cable TV Package.
How true to the comics was it. And more importantly was it good/fun? Is there a female/legacy Wildcat in the DC main timeline comics yet?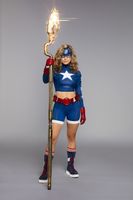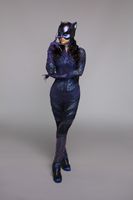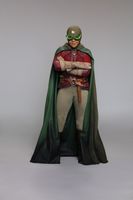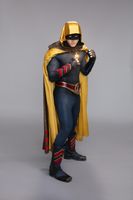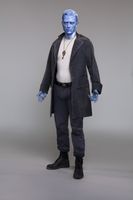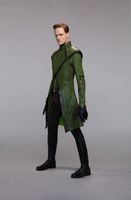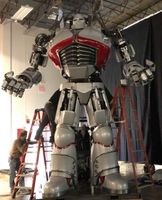 ---
Support Cancer Research and Alzheimer Research.
Pilots are never great as they have too many obligatory boxes to check (stating who each character is and what they do).
That said I liked the first episode, especially the "tone" of the show, which was neither too campy nor overly grim. I'm looking forward to seeing more of it.
Although the JSA was only briefly seen, the costumes looked really good (not corny in the least) so there's hope for some flashbacks which feature them.