Previous Post
This new show is not available in my Cable TV Package.
How true to the comics was it. And more importantly was it good/fun? Is there a female/legacy Wildcat in the DC main timeline comics yet?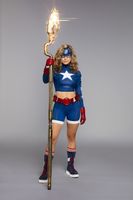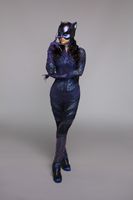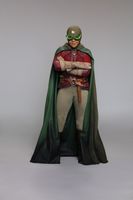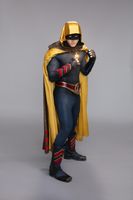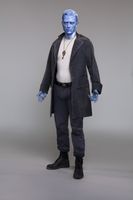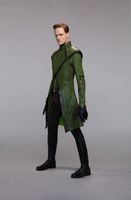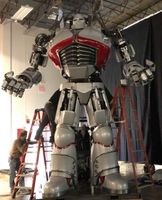 ---
Support Cancer Research and Alzheimer Research.
Just saw the second show now, and brainwave seems to be a combo of jean and prox X, very tough, and hope that they get her a new JSA soon, as rest of the Injustice league aware of her now!