Quote:


I hope folks are reading this comic, because it's one of my favorites.
Agreed! Thorough recap there.
This ish was great! This book has me caught in a web as a current guilty pleasure - and it could turn out to be a genuine pleasure since it looks like she's ditched MODOK and can now get ahead [yep, puns'r'fun] and distance herself from being considered or acting as an assassin.
The ONLY 2 things wrong with this installment was that Marvel didn't dish out for a real Easter Egg weblink for mothescape.gif - or even in Gwenpool fashion yoink an existing one: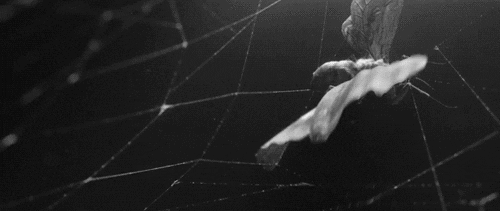 The more serious flub is not teasing readers with the the last panel actual image of her probably-ANAD boss!
With only 2 complaints like that you might tell that's not too much a cost (maybe 9¢
) for enjoying 18 other pages of "gold". Now if you want exhorbitant costs try shopping at NOT JUST GUNS or NOTHING BUT SWORDS!
Link to preview links:
http://www.comicboards.com/php/show.php?msg=mub-2016080317205067
http://4.bp.blogspot.com/-nU6rionNQXU/V4aCRGh_iEI/AAAAAAAAEWA/2y0AQUnDoD8nmsmJv2irC56OffoSzYsIwCLcB/s1600/FangirlGwen.PNG
http://1.bp.blogspot.com/-fK14qCbYFEU/V4aC0GaFC0I/AAAAAAAAEWE/Phc8-UFjp406p53F1ENepdP2KD-8qfBMACLcB/s1600/Badd.PNG
http://1.bp.blogspot.com/-u1J6at6ak98/V4aAdOnAE7I/AAAAAAAAEV8/xDZF1NKpxHgQlXQl0u0Vow5UiwKLWFR8wCKgB/s1600/Dwenpool.PNG
http://2.bp.blogspot.com/-ALx81SyEURs/V4aPpu5fh2I/AAAAAAAAEWY/vbg8IOAJamowLrbkF2ciEOvzOLqdlMtVwCLcB/s1600/PokemonGoGwen.PNG
---
Support Cancer and/or Alzheimer Research.