Previous Post

Got any favorite FF covers? The thread below about MTIO covers brought this to mind for me. FF #73 doesn't feature Sue, sadly - or maybe it does! Could she be invisible? Meanwhile, FF #77 shows some great composition.


All time Fave is the first one I purchased myself..
But there's gotta be love for the famous Issue 200 by The King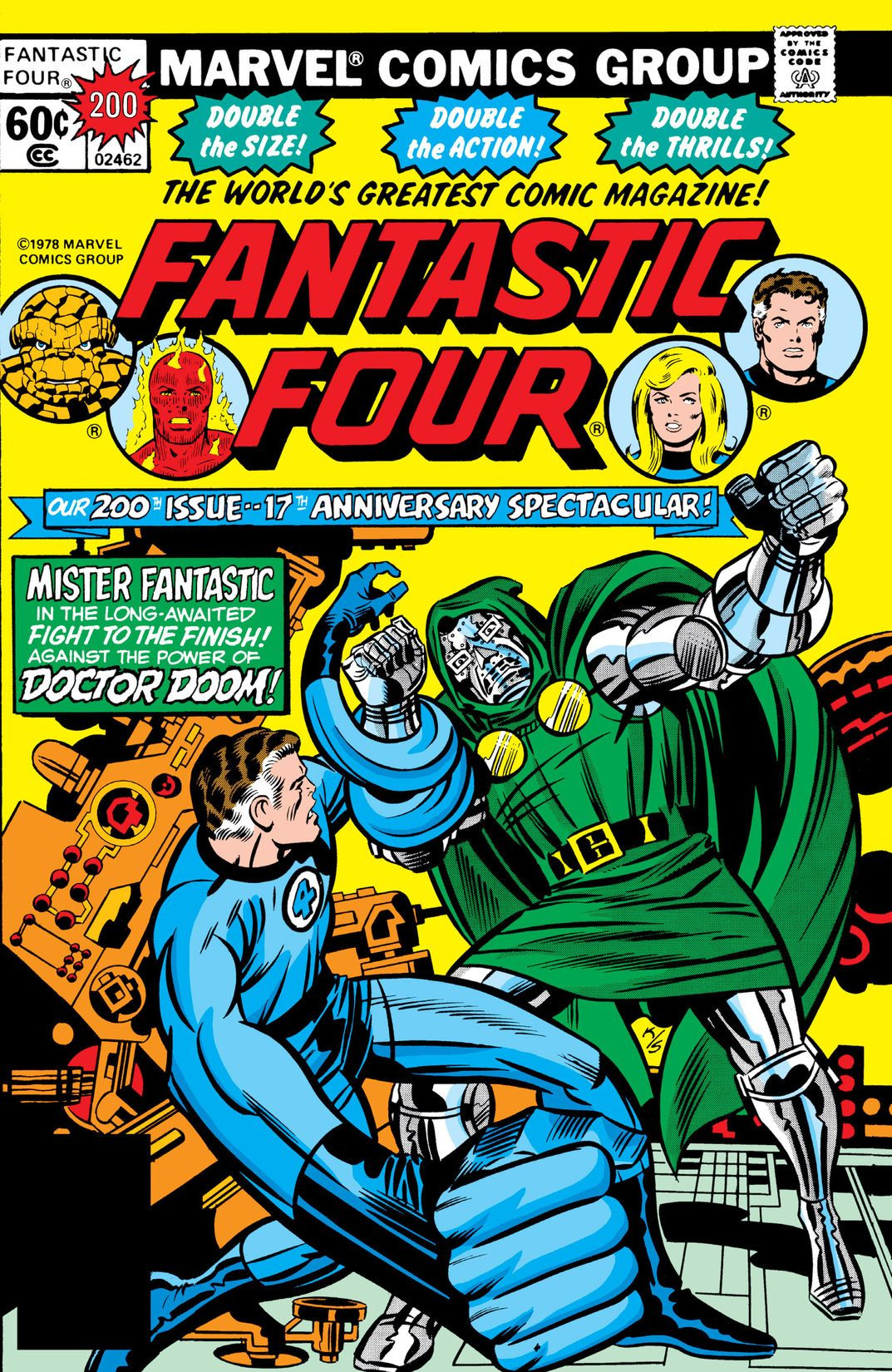 The Alan Davis cover for The End used as the background is pretty amazing, too.