Quote:

If Geoff Johns wanted to write a comic about speed, he's succeeded. There are some great moments here, too, but the by-the-numbers approach doesn't add up to a satisfying whole.
Quote:

I liked issue #1 a lot, and #2 to a lesser extent, but this one just doesn't click for me.
Yours was a nice review. Mostly did not really click for me either for most of the same observations made by you (and your wife). Probably like the ending a bit more and the appearance of Bart a bit less.
Really liked the effective layout panels too.
The first page was very good but mightve been even better to see a name on the posters.
Not a fan of the JSA so their heavy involvement didnt help. The appreciated continuity shown seemed somewhat negated by the appearance of currently supposedtobe-off-the-grid Outsiders.
Obsessive linksearching yields nice results for anyone else interested(?) with the very nice artwork...
FLASH REBIRTH 3
http://www.comicscontinuum.com/stories/0906/02/flashrebirth3b.jpg
http://apps.facebook.com/comicbooks/previews/the-flash-rebirth-3-of-5-preview?_fb_noscript=1
http://www.comicboards.com/app/show.php?msg=comicbattles-2009061020570548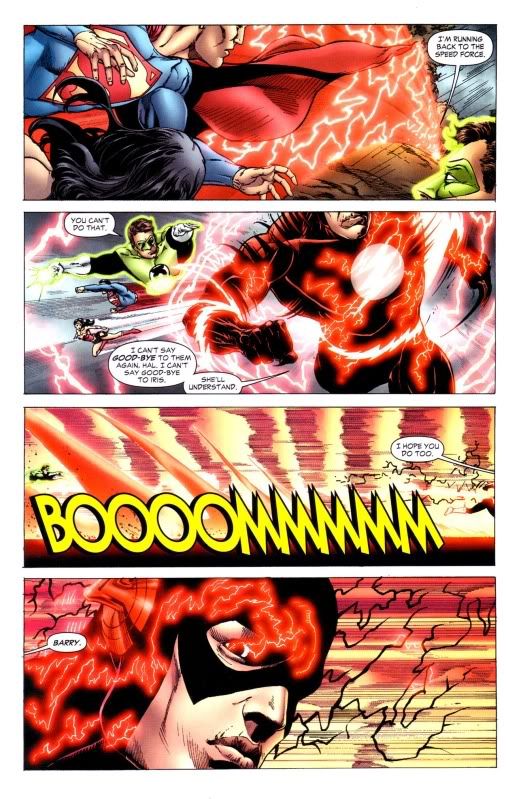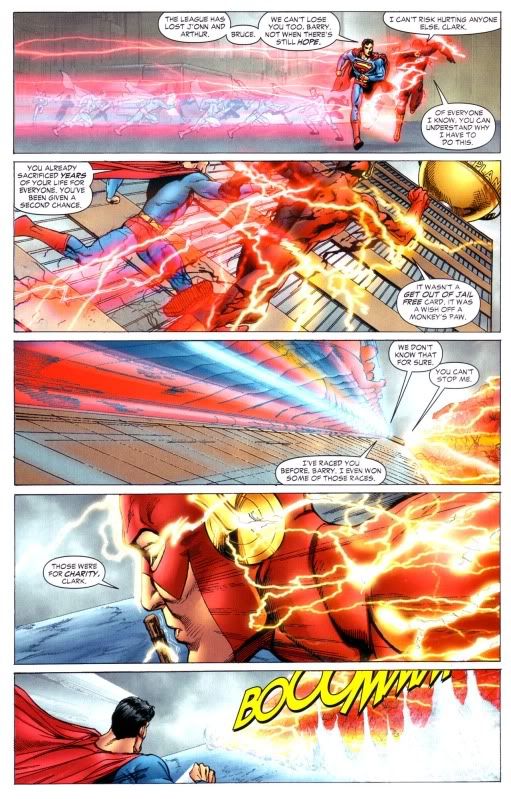 http://www.comicboards.com/app/show.php?rpy=comicbattles-2009061116253268