Previous Post
IMMORTAL HULK #40
AL EWING (W) • JOE BENNETT (A) • Cover by ALEX ROSS
SHE-HULK PHOENIX VARIANT COVER BY TAURIN CLARKE
HULK NATIVE AMERICAN HERITAGE TRIBUTE VARIANT COVER BY JEFFREY VEREGGE
SPOILER VARIANT COVER BY SKOTTIE YOUNG

• So here's the skinny: Hulk's lower than he ever was. He's stuck in an iron hotel built just for him, and there's a new Sasquatch guarding the door.
• If he gets through him - and the rest of Gamma Flight - all he wins is an airlock to open space. It's a rigged game, with no way to win...
• ...only JOE FIXIT never learned how to lose.
32 PGS./Rated T+ …$3.99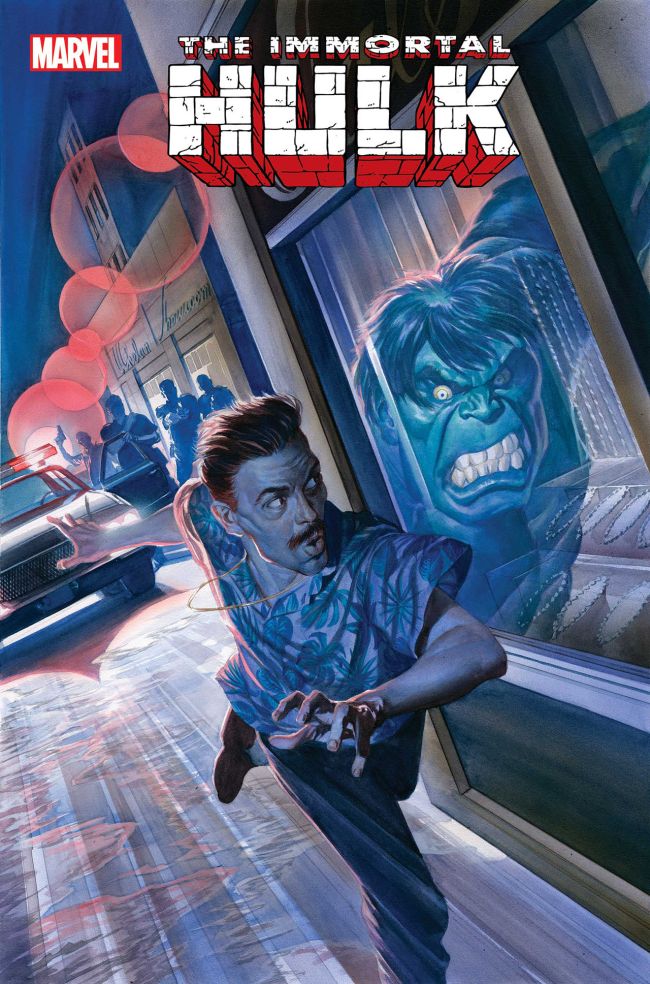 MAESTRO #4 (of 5)

PETER DAVID (W) • GERMÁN PERALTA (A) • Cover by DALE KEOWN
VARIANT COVER BY Ryan Ottley
GIVE ME YOUR BEST APOCALYPSE!

The Hulk's enemy -- Hercules?! -- gets the upper hand, but not for long. Rick Jones attempts to intervene…but it's no longer clear whose side he should be on. Don't miss a pivotal moment as the Maestro's plans fall into place! Can the being we know as the Hulk survive? Does he want to?
32 PGS./Rated T+ …$3.99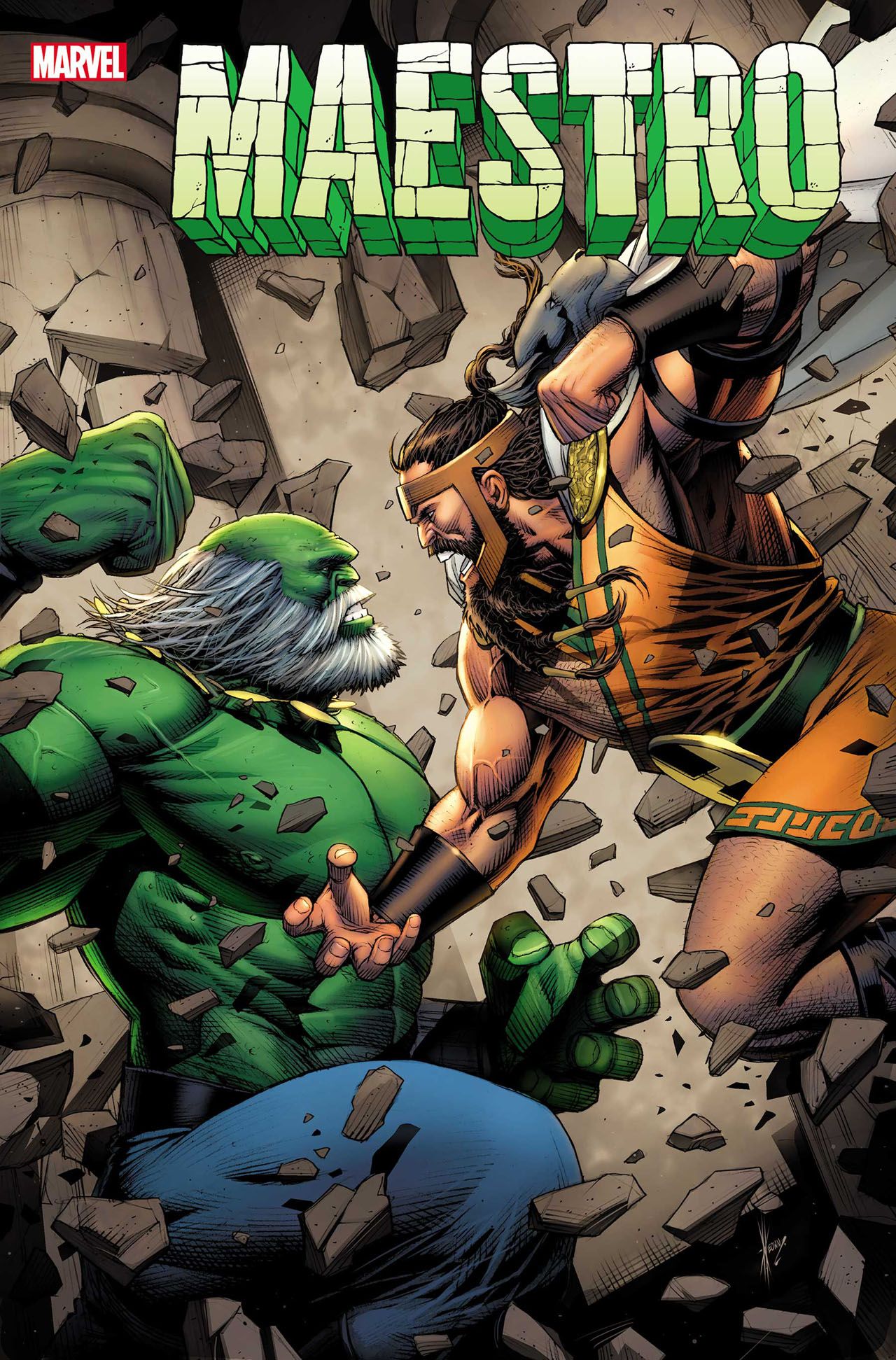 yes more joe please ?
Re maestro
Hercules was never a match for Hulk. He would have to be Zeus level to stand a chance. I really like their pairing though, Hulk Hercules comic was fun. They should go space faring together.
I really disliked Hulks showing against Zeus. Not really sure what the writer was trying to portray....
Most likely Greg Pak was responding to those who thought that he was too hulk fanboyish.
The Hulk going to Zeus for help for his family?In a round about way?
Just seemed whack writing imo.
He could have gone to Dr. Strange first or Reed Richards.