Previous Post
> Academy Award-nominated screenwriter Eric Heisserer (Arrival) joins Harvey Award-nominated artist Raúl Allén (Wrath of the Eternal Warrior) for Valiant's next prestige format limited series, starring Livewire and an extraordinary new team of heroes! The government has dispatched Amanda McKee - the technopath codenamed Livewire - to investigate the ruins of a secret facility formerly run by Toyo Harada, the most powerful telepath on Earth and her former mentor. In his quest for world betterment at any cost, Harada sought out and activated many potential psiots like himself. Those who survived, but whose powers he deemed to have no value to his cause, were hidden away at this installation. But Livewire, having studied Harada's greatest strengths and learned his deepest weaknesses, senses opportunity where he once saw failure. A young girl who can talk to birds... A boy who can make inanimate objects gently glow... To others, these are expensive failures. But, to Livewire, they are secret weapons...in need of a leader. Now, as a mechanized killer called Rexo seeks to draw them out, Livewire and her new team of cadets will be forced to put their powers into action...in ways they never could have imagined...
What is good about this? Seriously, how much will it help to be well versed on all things Harbringer and that universe canon to try -let alone- appreciate this?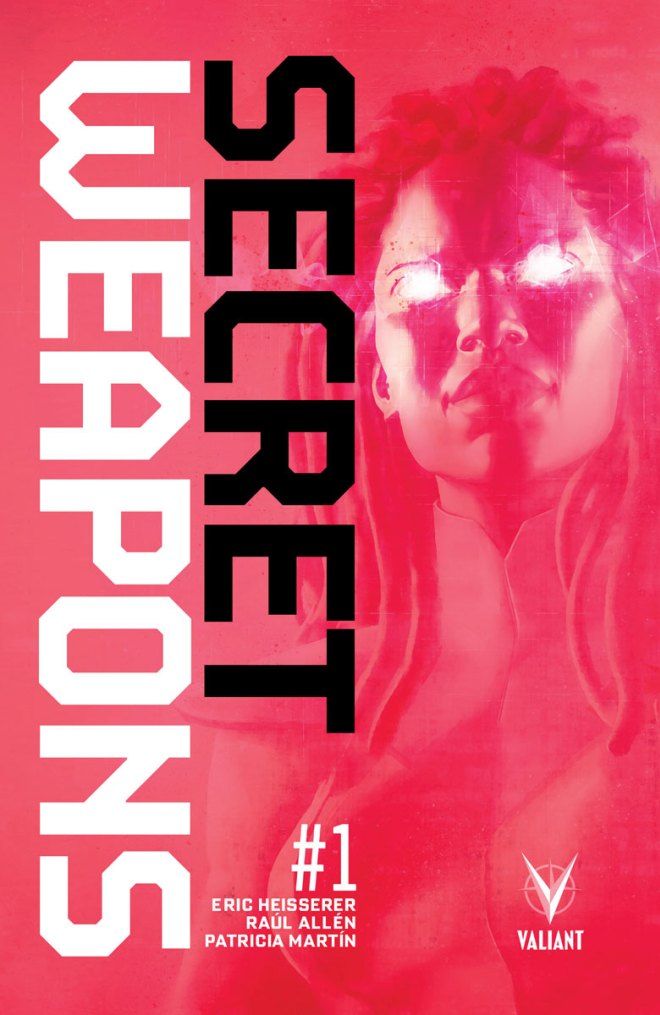 ---
---
Help the Cancer Society and the Alzheimer Society.
Hadn't realized how long it had been since perusing these pages. So, sorry for the late response. So blasted busy!
I really enjoy the Valiant Universe. Great characters with a nice mix of action and drama that always integrates well with the story they are trying to tell. Canon is always good to know. But, I think this issue summarizes things easily for new readers. It's a book that takes a little more time to read than the norm these days as the artist at times takes ten panels a page to tell the story with some really nice art that flows well. It's something I appreciate these days. The main character is Livewire. African-American female with a unique power that's very relevant to the age in which we live. She's a technopath which is basically a power that gives her an affinity to use and manipulate and understand electrical machines. Very original character with no need to be some mundane rehash of an established male counterpart. Yeah, that's a shot at Marvel. The books got humor mixed with brutal danger as we learn about and meet some new psiots Livewire is trying to track down and protect that were abandoned by her former mentor Toyo Harada.
Anyway, don't want to spoil too much for those reading but I th9ught it was a really fine first installment. I recommend most anything Valiant these days. Its my favorite publishing company.