Quote:


I've downloaded the Smurfs and read some of them (it even convinced me to rewatch the old cartoon on amazon). Another one I plan on getting into once I can find more of it something called Thorgal.
I've read all of the Thorgal graphic novels written by Jean Van Hamme (#1 - #29 albums)
Kriss de Valnor is one of the best fictional femmes fatales ever.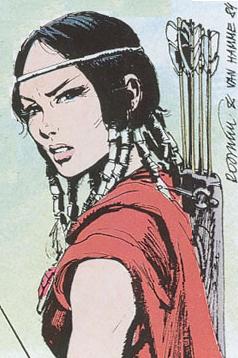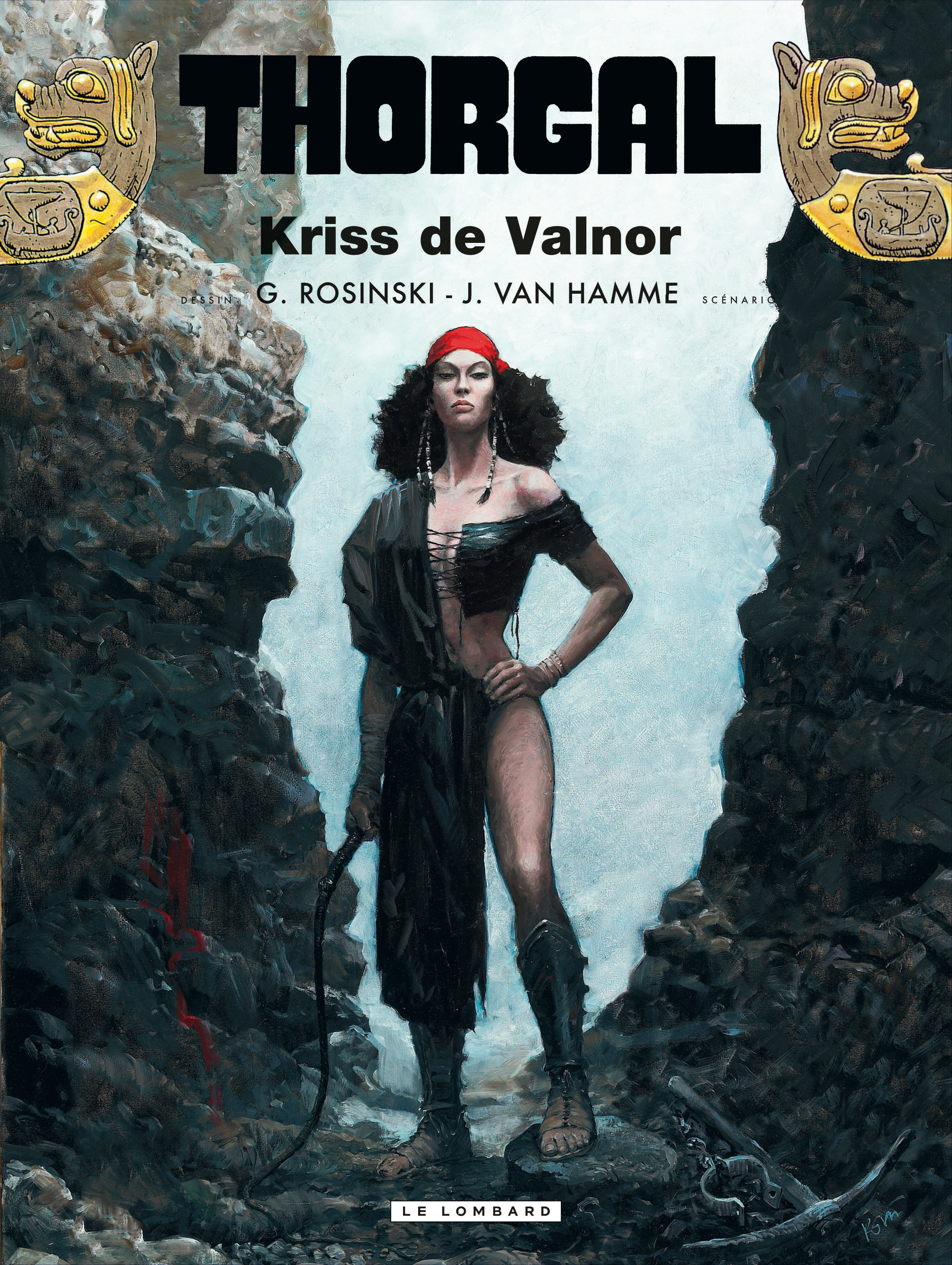 She is one of the main protagonists/antagonists of "Le Cycle de Qâ", a long storyline occurring during 5 albums (#9 - #13 albums).
By the way, even though, Kriss de Valnor doesn't appear in the story, one of my favorite stories is "Au-delà des ombres".
I can't wait for the planned tv series and, at the same time, I am worried about who they might choose for the casting.