Previous Post
Xena, Warrior Princess #1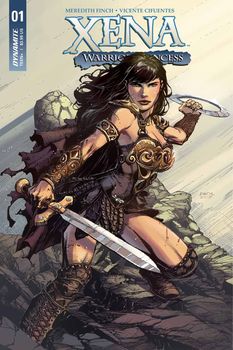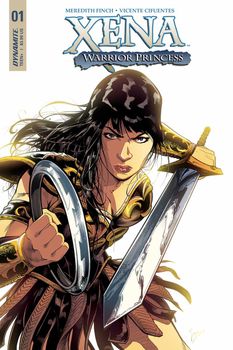 Good for her. Xena deserves a book if she can capture the entertainment value her TV series brought. Hopefully she's not a plain copy of Wonder Woman or Red Sonja. Too bad she didn't make a Preview Page - the art seems like it should be a hit. If the premiere doesn't do well, for recognition factor alone, then that would be a shocker-ahh(pun intended). Will you give is shot?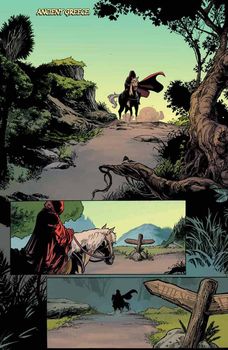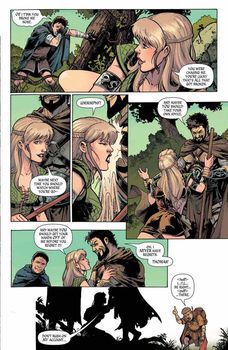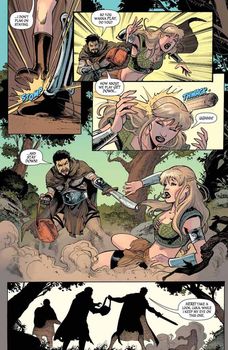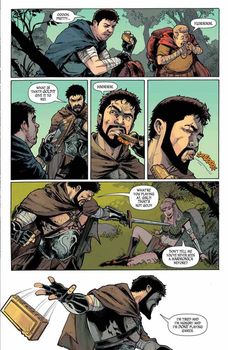 ---
I miss Dad & Dan.
Been buying Dynamite Xena comics since 2007, so may as well continue.
Meredith Finch is a plus, imo.