Previous Post
Cool scene of Stark blending science, tactical brilliance, and psychology to beat Ulton.
Tony accepts that he's not the real Stark. Hopefully this will lead to him inventing more ghostbuster technology, yoinking real Stark's soul out of the afterlife, and merging with it.
Would be funny if he had to bargain with The Mandarin while trying to invent this. The Mandarin is a master of chi-mysticism, which is to say weaponizing your soul. If anyone can provide him with research on how to blend soul stuff with science, it would be The Mandarin.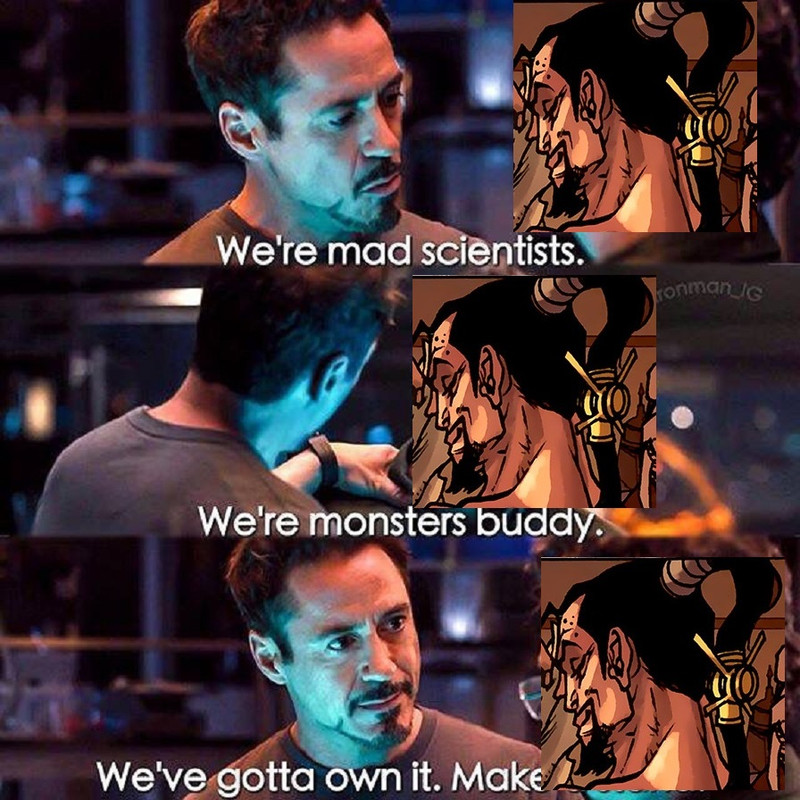 Tony Stark: Iron Man 019
Quite satisfying conclusion to current arc threat.
Fun dialogue and good art.
Cast characters' moments all around.
Big reveal the merged robots were merely simulated beings - and the various ramifications.
Prelude to a real drink.
The official 616 Debut of Iron Man 2020.
Same old. In a good way - 'cuz sometimes 'old', contrary to what Ultron says, is as great as a
'65 Corvette
!
Hmm... is there ANY chance that Tony misread or was misled about his current non-human copied-humanoid situation (in some way, to some degree)?
https://comicstore.marvel.com/Tony-Stark-Iron-Man-2018-19/digital-comic/53303
https://www.adventuresinpoortaste.com/2019/12/13/marvel-preview-tony-stark-iron-man-19/
---
---
Which Marvels this week did YOU judge better than this conclusion?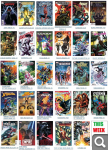 Support Cancer Research and Alzheimer Research.