Previous Post
Quote:


They have always looked alike to some extent. It's just that the Mandarin is usually scowling. And tends to look a little older.
Quote:

And what do you mean, 'Blue contacts'? Mandy's eyes are blue. Probably gets it from his mother.
They usually do resemble each other, but usually Mandarin's bone-structure is stronger and more angular, his eyebrows are much more triangular, his forehead has a bit of a slope, and his skin is coarser. In other words, he looks like Stark mixed with elements of Satan, Mister Hyde, and Ukuk-Hai types.
This version of "Tony" has that angular bone-structure, sloping forehead, triangular eyebrows, and coarse skin.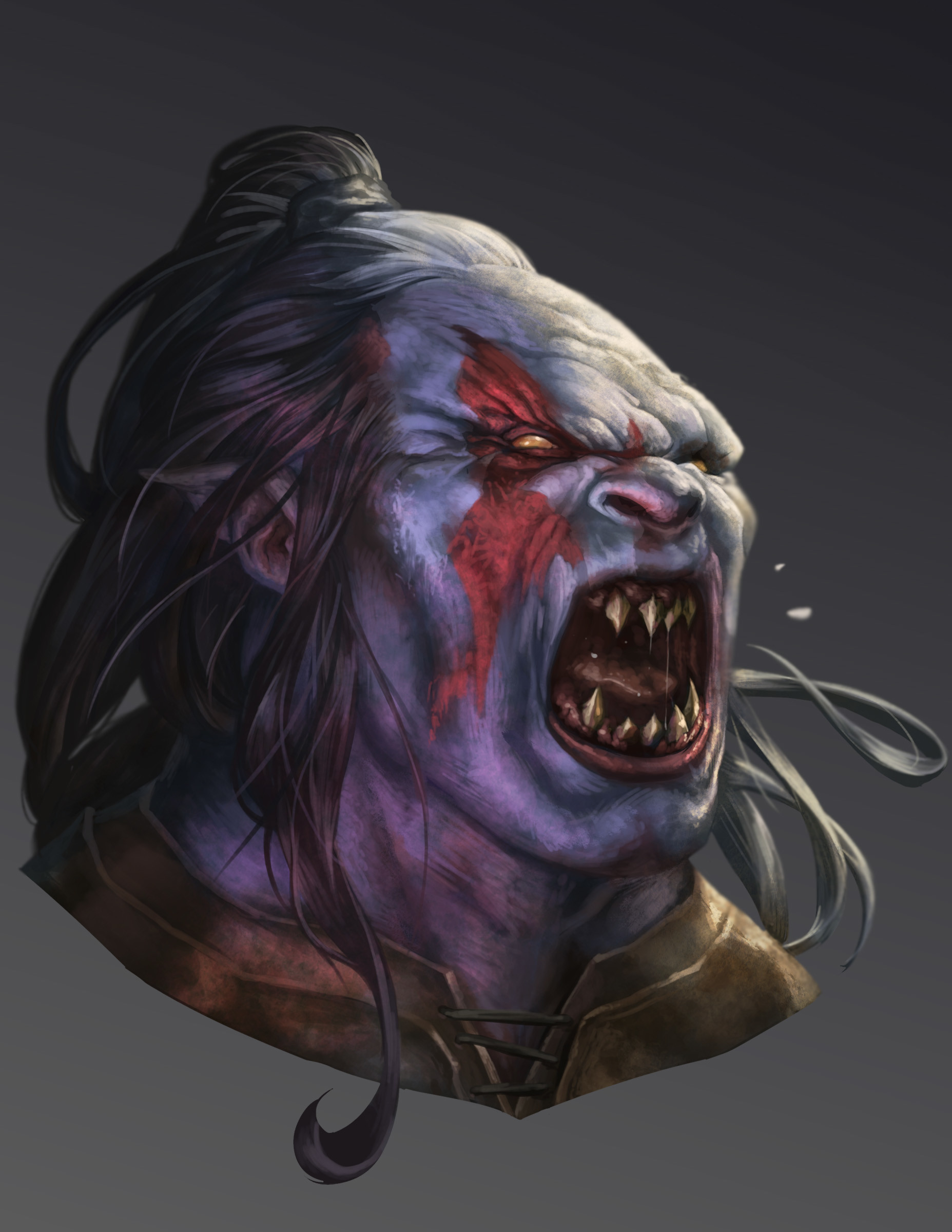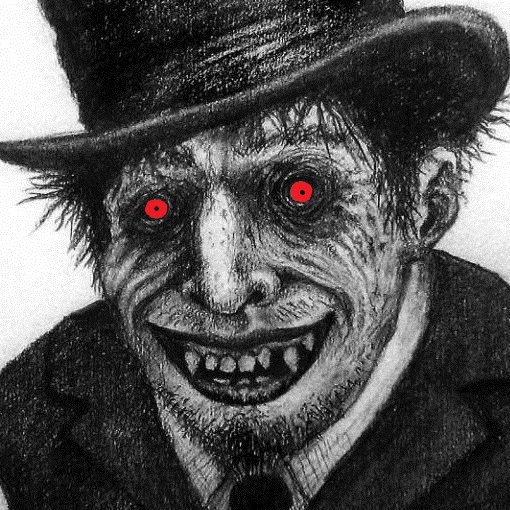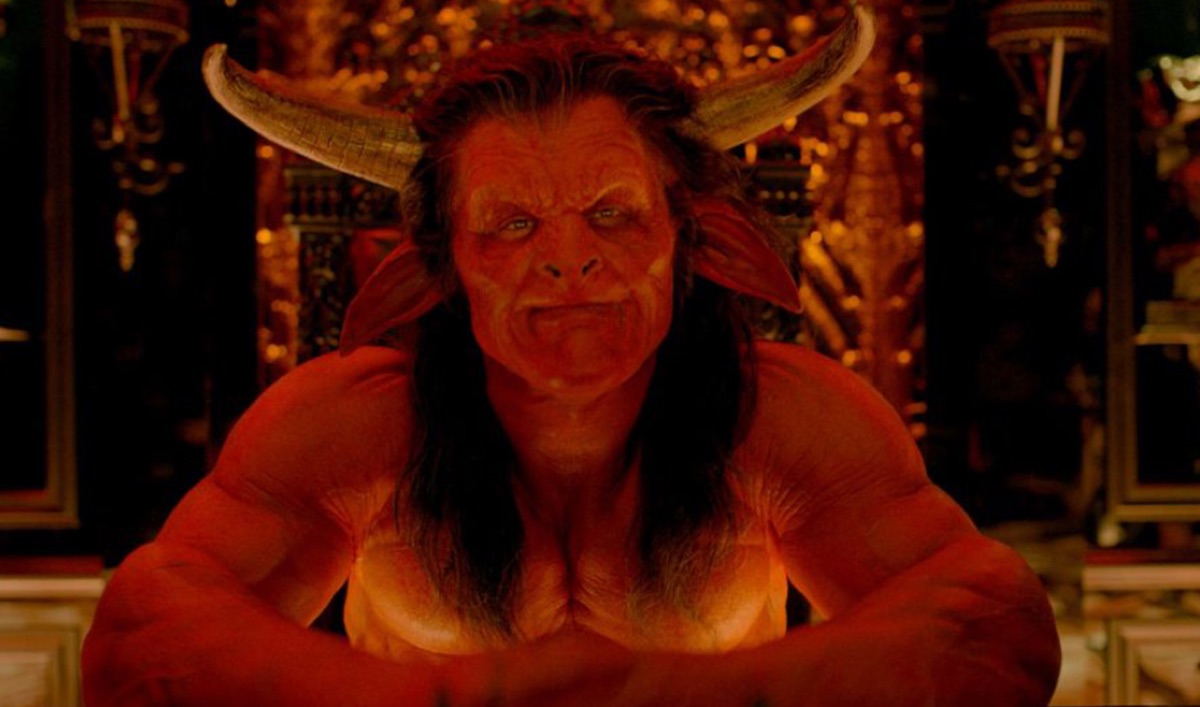 I bet it will turn out Tony has been hoodwinked in the end and IS the real deal.