> let's try this again...
>
>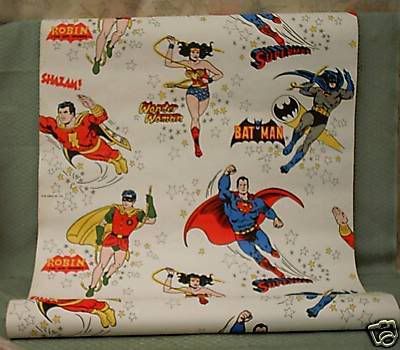 I'd've KILLED to have had that wallpaper as a kid, Mykle! You were a LUCKY boy!
And I agree with pretty much everything you said up above, too. I also miss the days when our heroes would be SERIOUS, not GRIM, and enjoy each other's company when the villians were dispatched and any destruction repaired.
Gernot...
*
The Justice League Of America Board
*
The Cartoon Board
My
MySpace
My Yahoo Clubs!
Superman, Man Of Tomorrow
To Be Continued
Kartoon Klub