Previous Post
Quote:



https://www.dccomics.com/comics/justice-league-odyssey-2018/justice-league-odyssey-1

JUSTICE LEAGUE ODYSSEY #1

U.S. Price: $3.99

On Sale 9/26

Art by:
Stjepan Sejic

Cover by:
Stjepan Sejic

Variant cover by:
Rachel Dodson, Terry Dodson

Written by:
Joshua Williamson

Spinning out of JUSTICE LEAGUE: NO JUSTICE! When a cosmic menace threatens worlds beyond our own in the Ghost Sector, it falls to a new Justice League team to answer the call to battle! Cyborg, Starfire, Green Lantern Jessica Cruz and an out-of-his-element Azrael head to deep space inside a commandeered Brainiac Skull Ship. But as these wildcard teammates try to stop Despero from slave-trading Coluan refugees, they discover something that nothing in the universe could have prepared them for: Darkseid...who says he's there to help?!



SIGH.
Comments?
Well, to be fair, revisiting the countless worlds that Brainiac is reported to have shrunk over the years is interesting sounding. But branding this a JUSTICE LEAGUE event... ?! Ugh! The line-up? Hmmph. Darkseid Recycled?! Really? Okay, negativity spewed - gonna wait for more preview than this(while links last) before assuming hard pass. If someone reviews it here Wednesday, that'll help.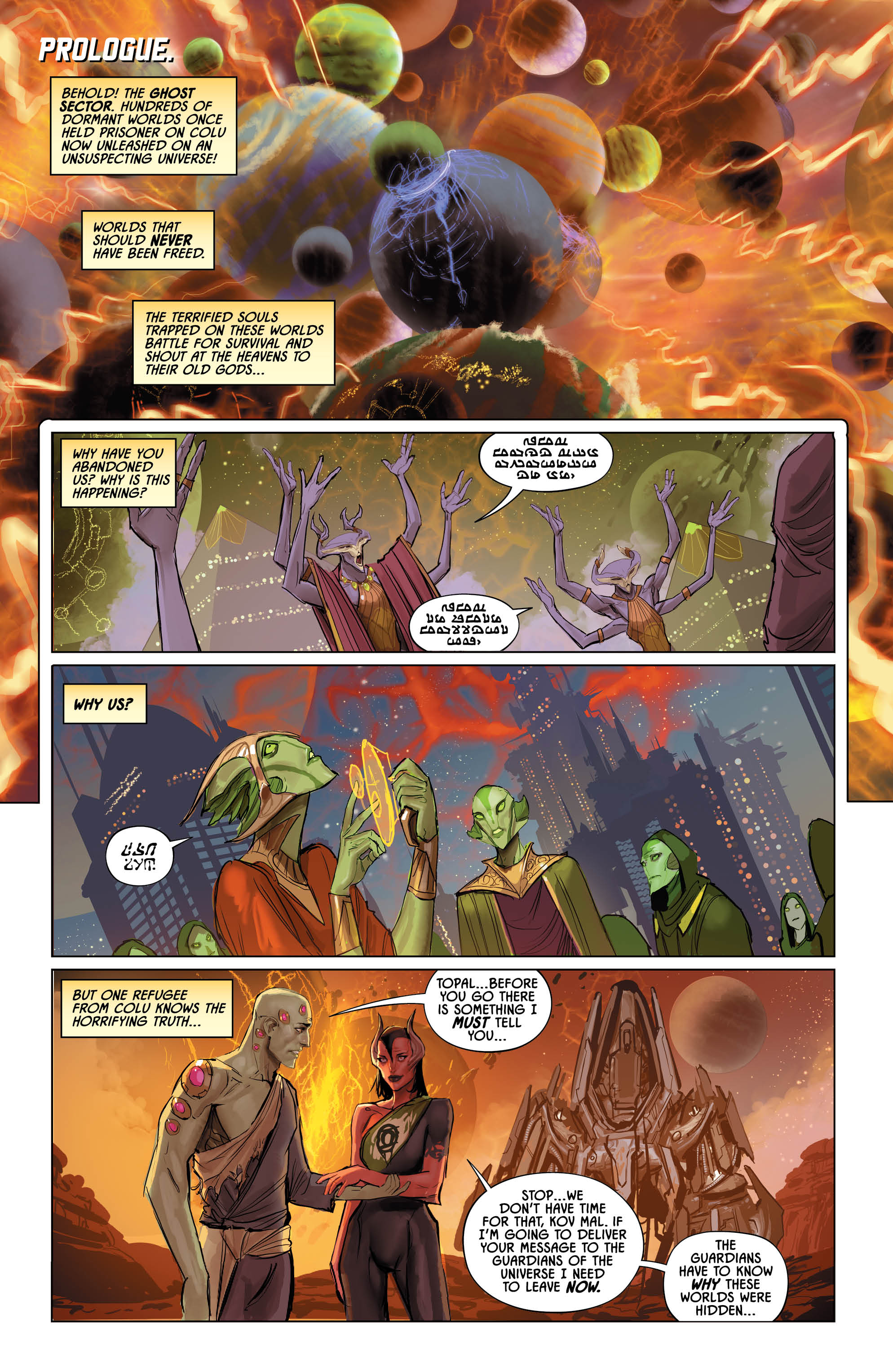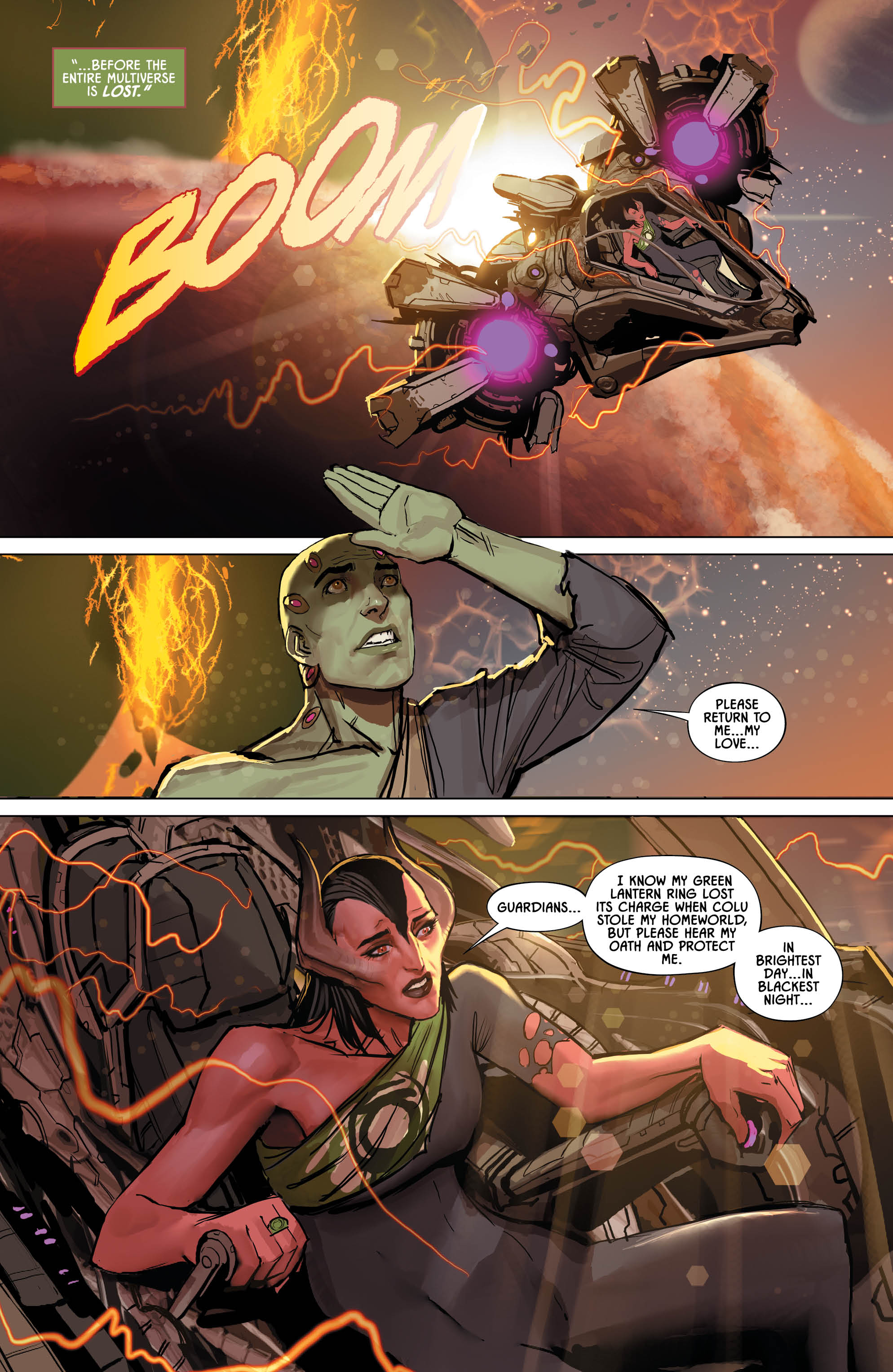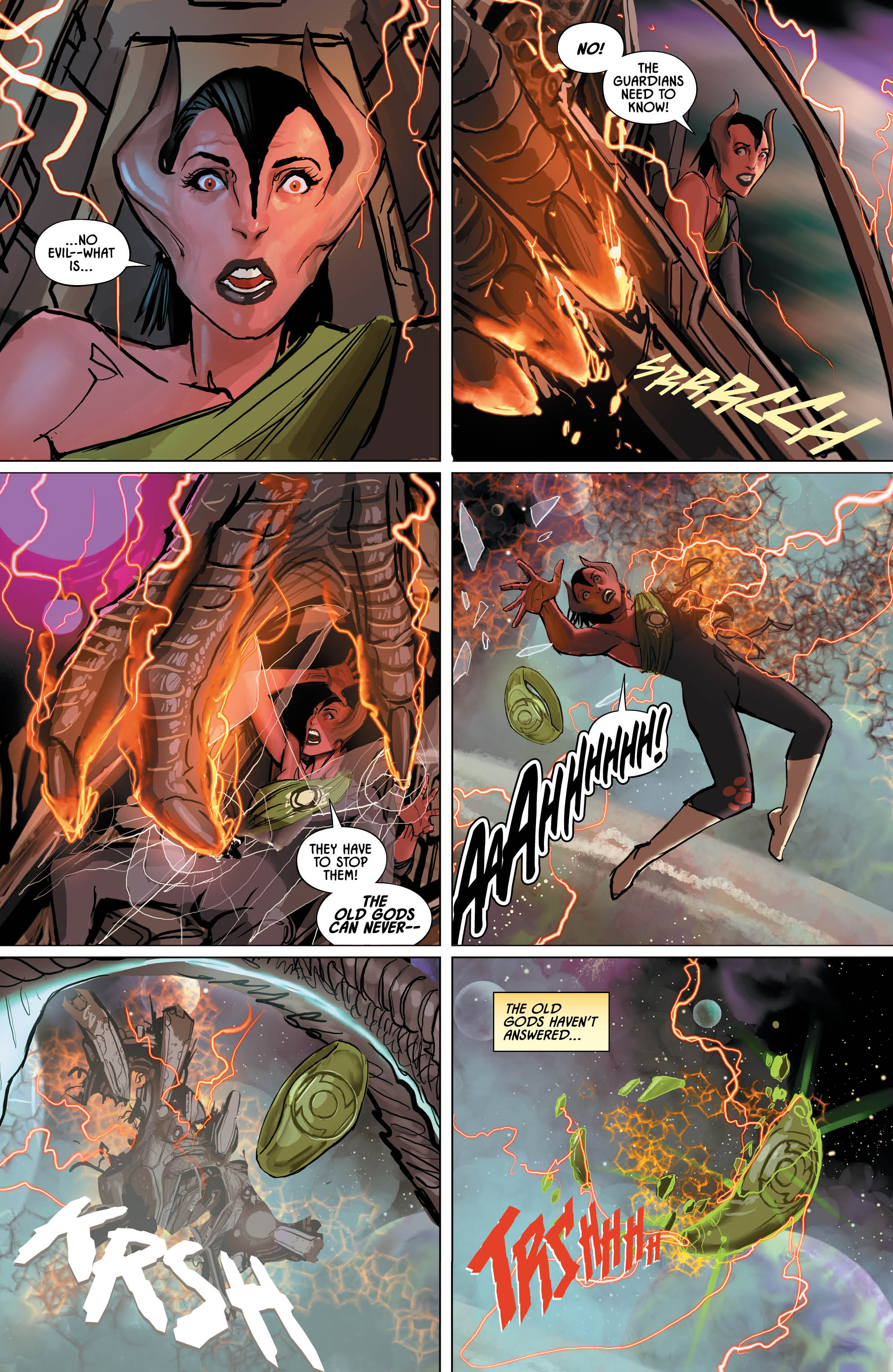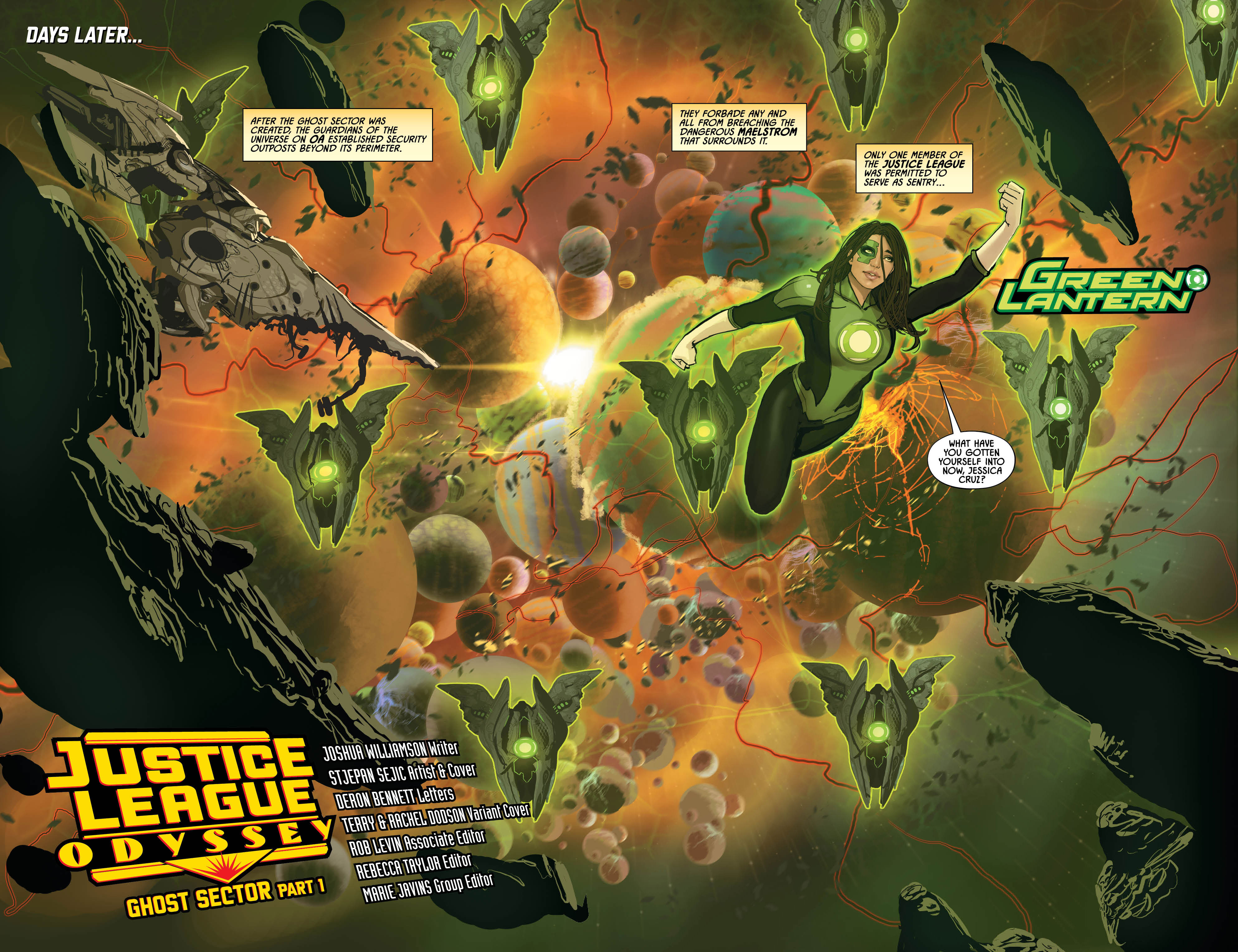 ---
I miss Dad & Dan.
Well, the art is magnificent, this cannot be argued(he said before it was argued). Having him on a big 2 book is a pleasure.
The story, which I won't spoil if there's folks out there who haven't read it and still want to, is surprising to say the least. I'm not a fan at ALL of this whole splintered Source Wall collapsing universe/multiverse whateververse story but if you're gonna do it, you might as well throw in something as crazy as this story.