Quote:

The only point to her death and continued death was to force the Scott/Emma Freakshow, and that's gone. Thankfully!
Exactly!
Quote:

On the other hand, bringing her back can't be a good sign for Rachel.
I know right! I hope her death is a truly horrible one.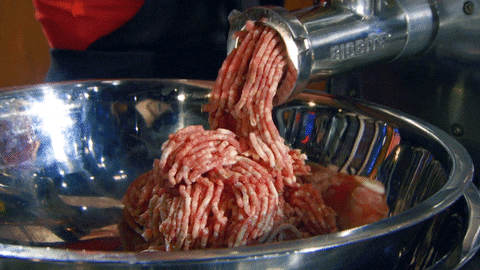 Quote:

The fact is that no character can fill the niche that Jean can. Rachel has the most potential to, but no one seems interested in doing it.
Let's just let Jean fill her own niche from now instead always handing it off to someone else. Sometimes it seems like she's a guest star in her own life.