My take:
https://www.comicboards.com/php/show.php?rpy=thor-2019041720000494
Quote:

Jane Foster proves herself a warrior, hammer or no hammer. What else would we expect from Jason Aaron? She performs a very strategic beheading, and then - does anyone remember that I called it - she's made the new All-Mother of Asgard! We don't know what that really means, as of yet. Does the title bring magical power? We'll see.

The Valkyrie dies. NOOOOOOO! (Well, OK, this is comics, so she may get better, despite losing her head.) What does this mean for Annabelle Riggs?
She's giving Taskmaster a run for his money at copying superpowers:
https://www.comicboards.com/php/show.php?msg=thor-2019041801232479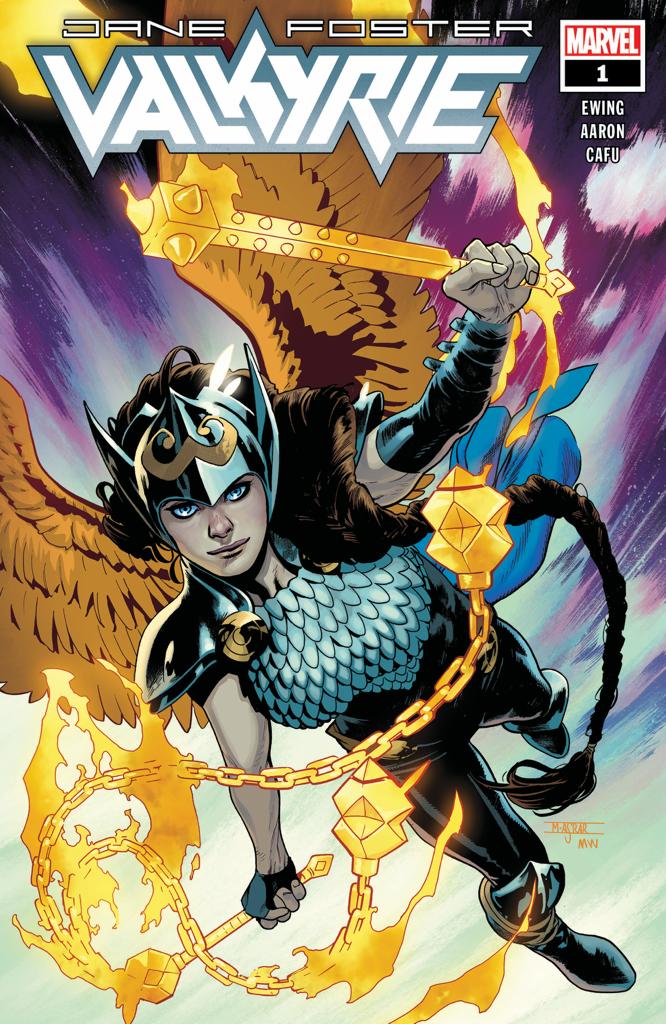 Quote:

Oh, and Odin isn't dead from those stabby elves. But he needs to get some Odinsleep in order to heal.
Can't stop thinking this Odin would be a perfect fit in some version of a Snickers Commercial.
Maybe with Abe Vigoda in a sequel?
---
I miss Dad & Dan.