Quote:


Is that Gal Gadot in her movie costume?
Quote:

WHAT happened to the costume? Looks MUCH better than the first look at it, if this isn't photoshopped or someone else.

Found the pic at this site of photo manipulations. There are other pretty neat WW pics too:
http://www.comicvine.com/dc-comics/4010-10/forums/dccu-fan-manips-images-1575232/
---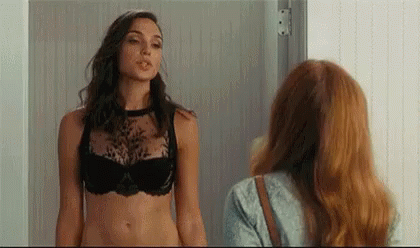 ---
I miss Dad and Dan.