Previous Post

It appears from what I heard/read of Astonishing X-Men and from the upcoming solicits, that he is indeed back. I am disappointed. I can see why they would bring him back, but I think that they did too much to signify that he was dead, no, REALLY dead! Didn't the Red Skull literally take his brain? It was permanent, so I think that he should stay dead. It seems like kind of a cheat, especially as they just did a story over in Uncanny Avengers that seemingly closed this story for good. And this seems like regression in a way. So, keep him dead, I say.

... because, last time I checked, there was something missing ...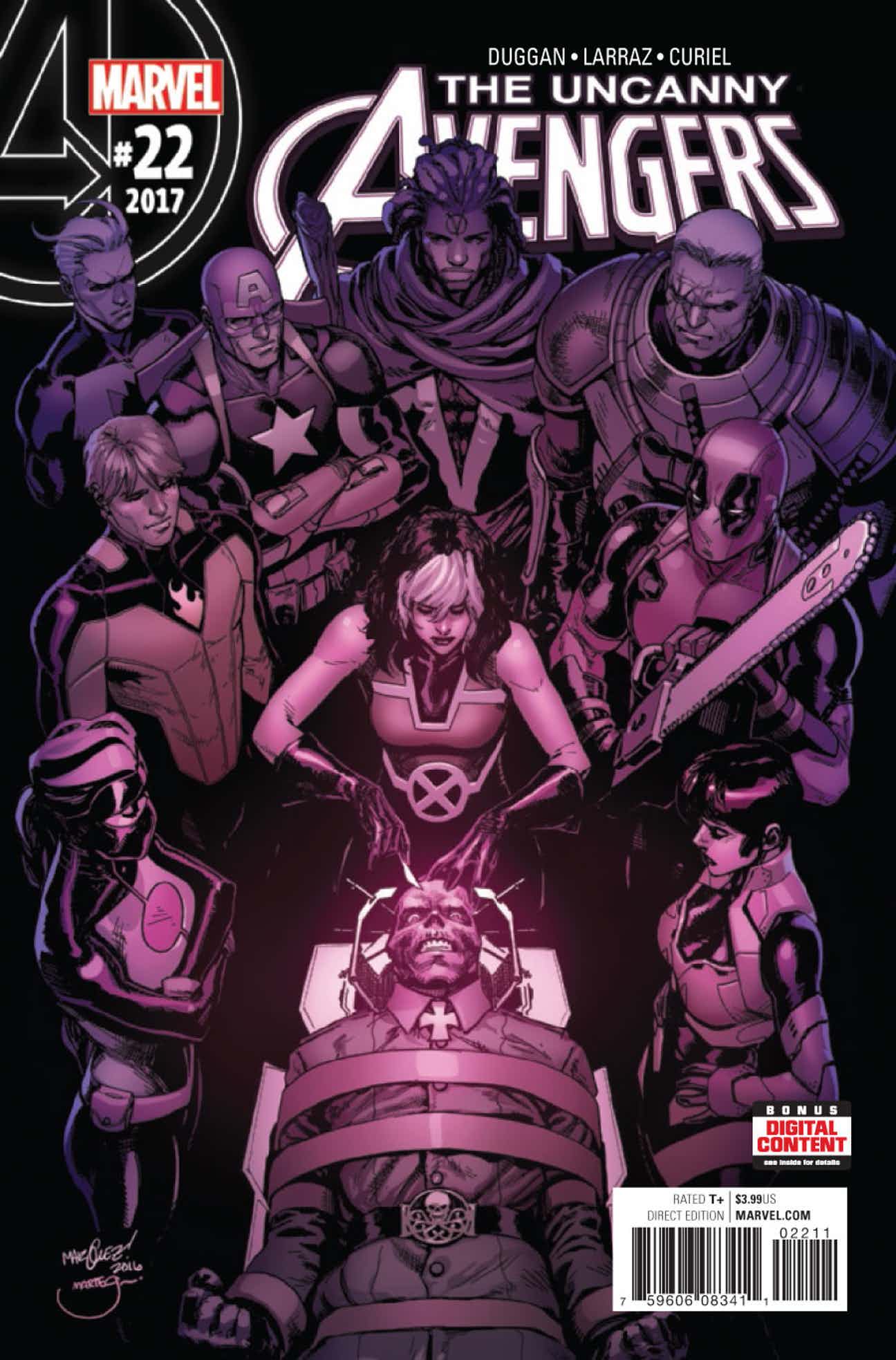 ... Still, I am not certain that everything could be fixed this time around ...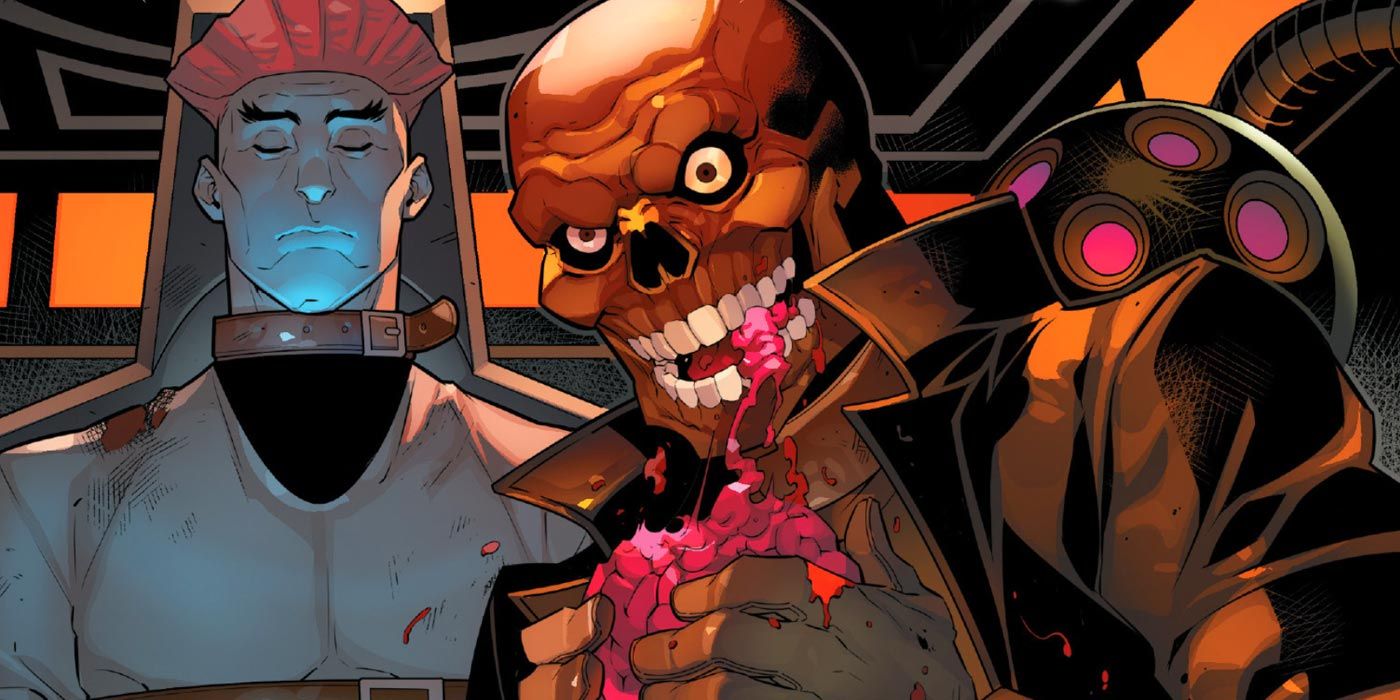 Fortunately, the Phoenix is in the neighborhood.