Quote:

I just have one question, really: Logan couldn't have sensed all of those people coming, especially that one, who I won't spoil here?
Yeah. Had to chalk that uninspired bit up to trope plot device. The Hand, though, he doesn't always sense them, right? Plus Marvel might No Prize the lame 'he's getting old' excuse. But yeah.
Quote:

Poor innocent woman that paid for his ineptitude.
That was
absolutely
sad!
Quote:

Seriously though: anyone who gives even a tiny darn about Wolverine should probably pick this up.
Well, sure if boycotting worked, but otherwise this had surprisingly interesting developments
around
OML.
And that art...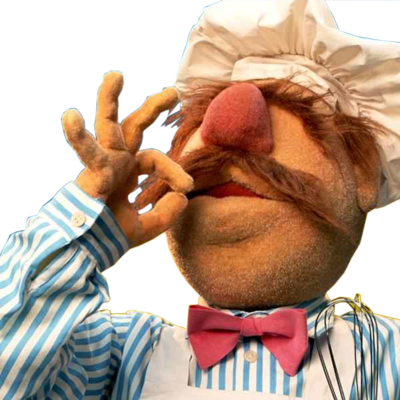 Quote:

To be honest, I don't think Gorgon's involvement in Secret Empire is even worthy of a footnote.
Hmm... Since Stevil is still alive can readers be told for sure that Gorgon's role in that retcon history is fake for sure now. Or is he remembering it different still? How will he side with that "Icer" debate crapola?
---
---
---
Revisiting a previous clash...
Support Cancer Research and Alzheimer Research.
EDIT:
Quote:

http://www.chronologyproject.com/g.php
GORGON II/TOMI SHISHIDO
SECWARR 11-FB
W3 26-FB
{W3 20}
W3 59-FB
W3 22-FB
W3 21-BTS
NTB 4-BTS
W3 22
W3 23 (2:1)-FB-BTS
LONERS 2-FB-BTS
W3 23 (2:3)-FB-BTS
NINV 6-BTS
W3 23
W3 24
W3 25
W3 26
W3 27
W3 30
W3 31
SECWARR 2-FB
SECWARR 3
SECWARR 4
SECWARR 5
SECWARR 6
SECWARR 11
SECWARR 12
SECWARR 13
SECWARR 14
SECWARR 15
SECWARR 16-FB
SECWARR 18-FB
SECWARR 19-FB
SECWARR 20
SECWARR 21
SECWARR 22