> I'm not sure why you would think that's the same girl. It's not.
D'oh. Saw long braided ponytail (thought the skintone thing might've been a coloring error) and unnamed boy next to her (didnt see his extra arms) and gave Marvel too much credit for continuity and it was clearly my bad...
[Used it as excuse to post my Lady Locks codename too. Guess it's good for EITHER girl now?
]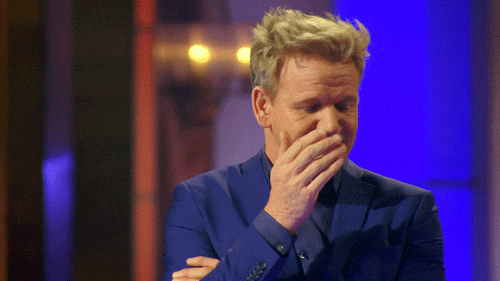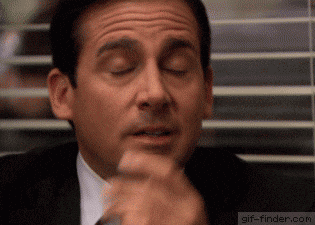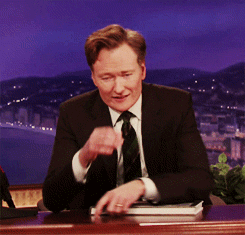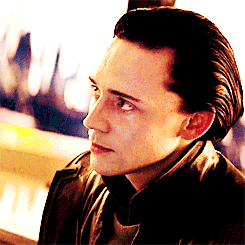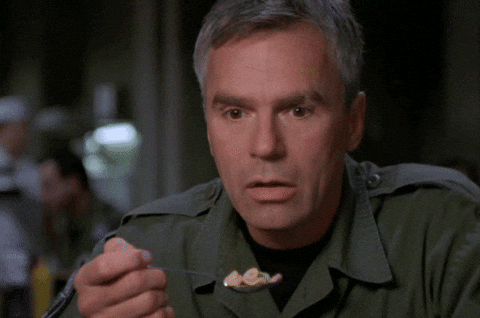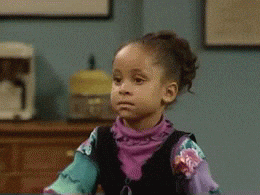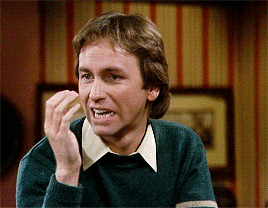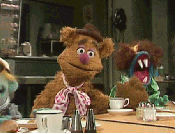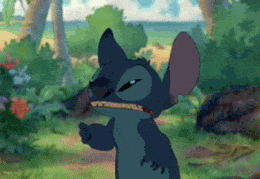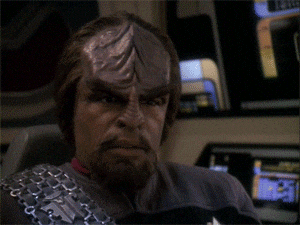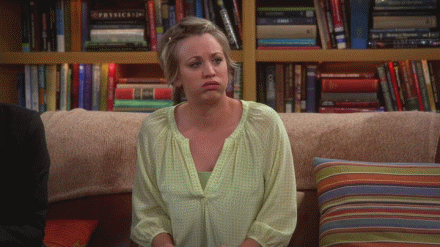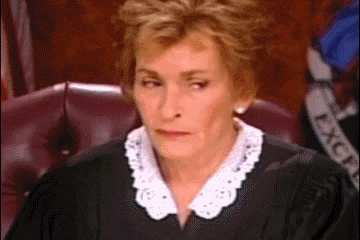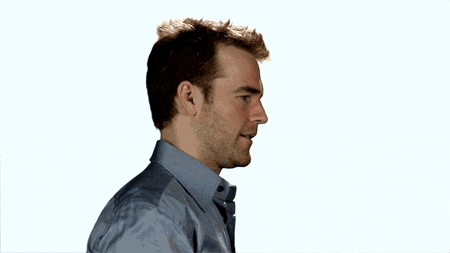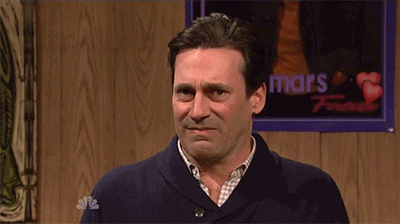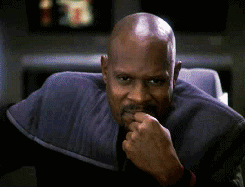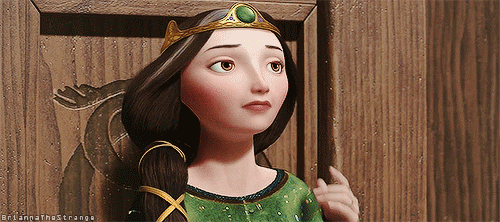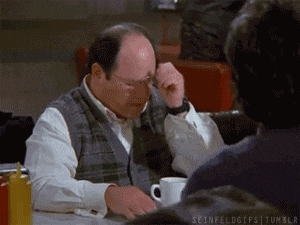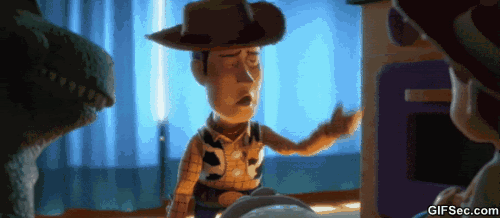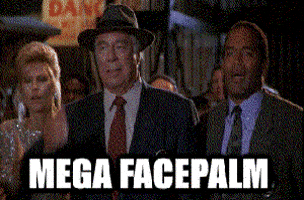 ---
I miss Dad & Dan.