Previous Post
Major X 001 (of 6)
... Seriously? MORE Cable confusionuity?!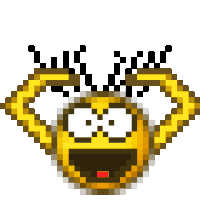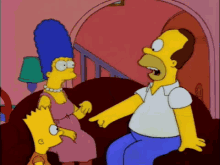 As for the art, sure it looked like a vanity project and the panel backgrounds were unimaginative and bland - when there was any. But the figure work was surprisingly okay - not cartoon skewed like it was in the 90s. And the new costume design seems visually fitting.
Dumb question but have to ask: Has Marvel bothered to anywhere state the place in the X-chronology?
https://comicstore.marvel.com/Major-X-2019-1-of-6/digital-comic/51076
---
I miss Dad & Dan.
Pretty sure this is taking place in the new Infinity Warps universe. Continuity means nothing.